Powerful segmentation tools for highly tailored messaging
Don't be thought of as robotic or a spammer. Use customer data and campaign engagement to easily create segments - the foundation of meaningful communication. Personalize your marketing communication so that they are specific to every one of your customers.
Create campaigns easily and beautifully
Use our drag and drop interface, HTML (if you're comfortable with it), or both to create messages just the way you want. Don't have time to spend designing? Take advantage of our library of elegant templates. Ensure your marketing communications are always professional and authentic.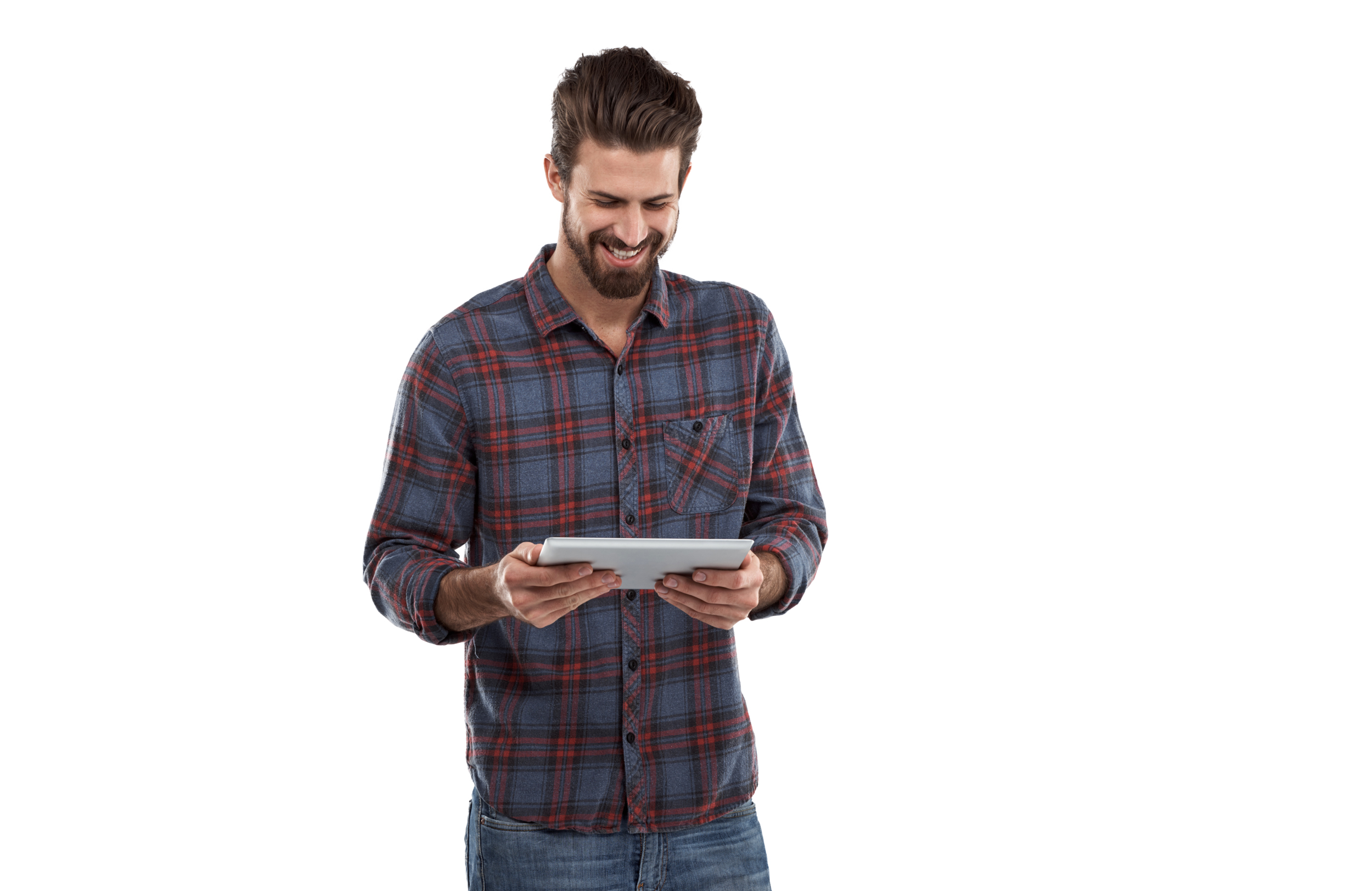 Campaign management made painless
Powerful functionality does not need to come with added complexity. Run many campaigns simultaneously. Monitor and manage them with ease through our user-friendly interface and dashboards. Control security and permissions for each campaign to allow all levels of team members to utilize the platform.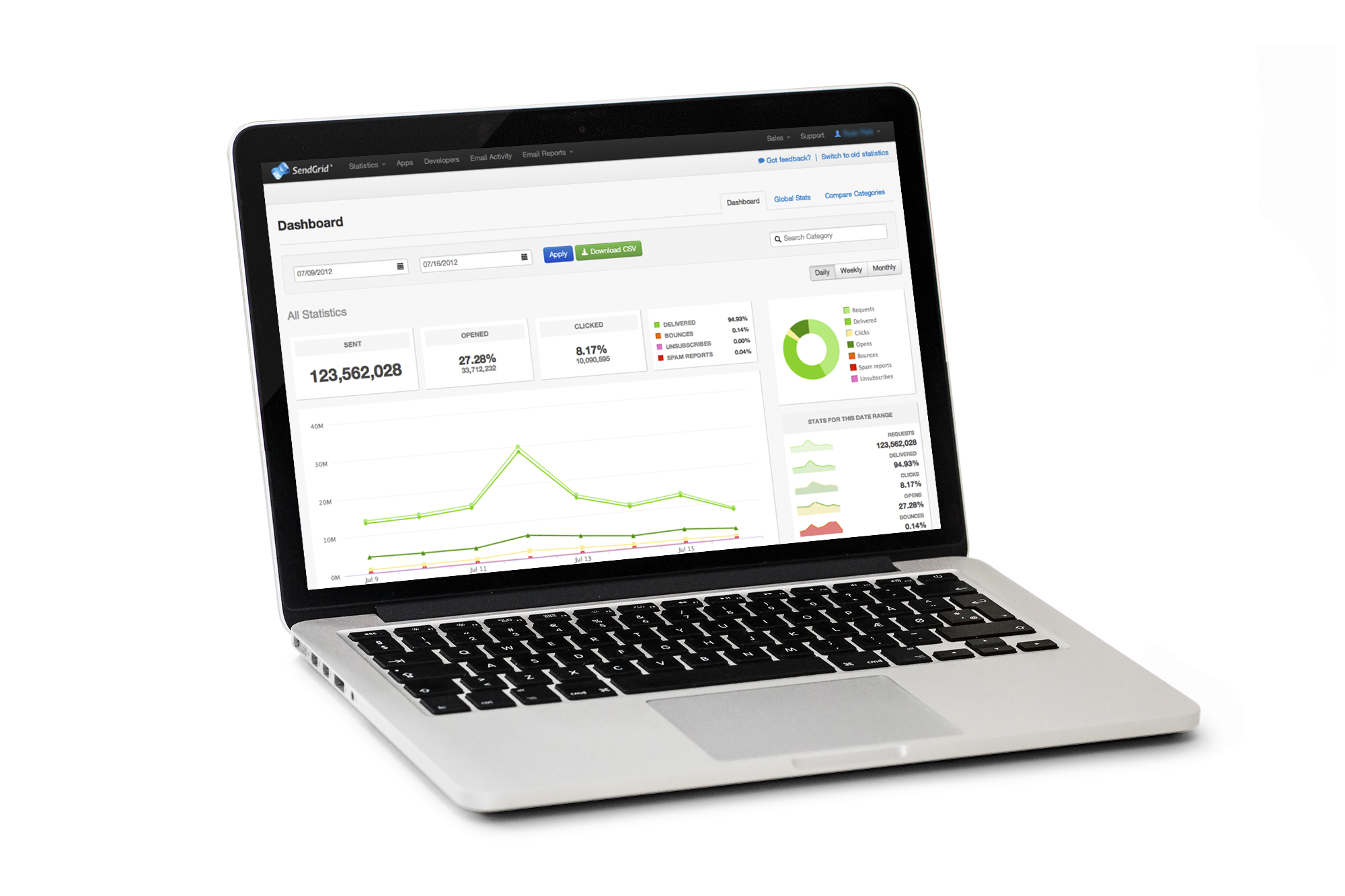 Optimize communication with real-time analytics
Understand how your campaigns are performing - view a wealth of metrics and measures, such as opens, link clicks, delivery rates, sends, unsubscribes and much more. Examine how these engagement measures stack up across devices, inbox providers, ISPs, and geography.
Automation makes executing complex strategy seamless
Simple setup - no tedium. Implement Drip campaign marketing. Send reminders. Notify specific customer segments of promotions. Incorporate customizable upsell and cross sell communications.
Referral programs and word-of-mouth to grow your customer base
74% of consumers identify word-of-mouth as a key influencer in their purchasing decisions. Enable your referral program through data xAmplifier collects - monitor referrals and their sources. Analyze performance to adapt and tailor your program. xAmplifier also generates word-of-mouth referrals through landing pages, surveys, and all digital communication touchpoints.